GROUP CENTRALISED PROCUREMENT (GCP)
IMPORTANT NOTICE : Scam Awareness through fax, email and postage targeting Genting Malaysia Berhad's vendors. For more details, please click here.
Group Centralized Procurement is a unit of Genting Malaysia Berhad and is committed to developing and maintaining qualified, competitive and sustainable supply chain partners and service providers.
As part of Genting Malaysia Berhad's evolution into an efficient and performance-driven organization, we are launching a new initiative to improve the efficiency by streamlining our supplier registration, sourcing, procurement and account payable processes by implementing an automated e-commerce solution effective April 2021.
Genting Malaysia Berhad has built a Procurement Eco-System using SAP Ariba technology to provide vendors with greater control and visibility on all transactions with our company. Furthermore, we at Genting Malaysia Berhad wishes to drive towards paperless engagement and with the help of our business partners, we believe we can achieve our vision.
As such, only online registered suppliers will be invited to undergo the selection process. Upon registration, your business information will be passed on to our Procurement Team and your company's information such as nature of business and variety of the goods/services you can offer will be available. Such information will be used to evaluate the suitability of your company and you will be contacted when a sourcing opportunity arises that matches your company's capabilities.
To access our Supplier Information Portal (SIP), please click here.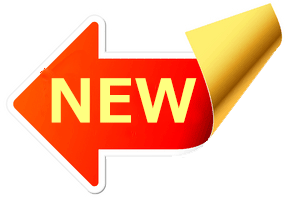 Contact Information
Email: vendormgmt@rwgenting.com
All new suppliers are to register and complete registration process as per the steps below: –